Stranville Living Master builder
Building the home you deserve
Award-winning Lethbridge Home Builder
Because you deserve better.
Since the outset, Stranville Living has put forth great effort to establish a reputation as a Lethbridge home builder with superior architectural and constructional abilities. From the moment you receive the keys to your new home until long after you take possession, Stranville Living Master Builder is dedicated to going above and beyond your expectations. You can rely on us to build homes of the highest calibre in Lethbridge.
supporting Lethbridge growth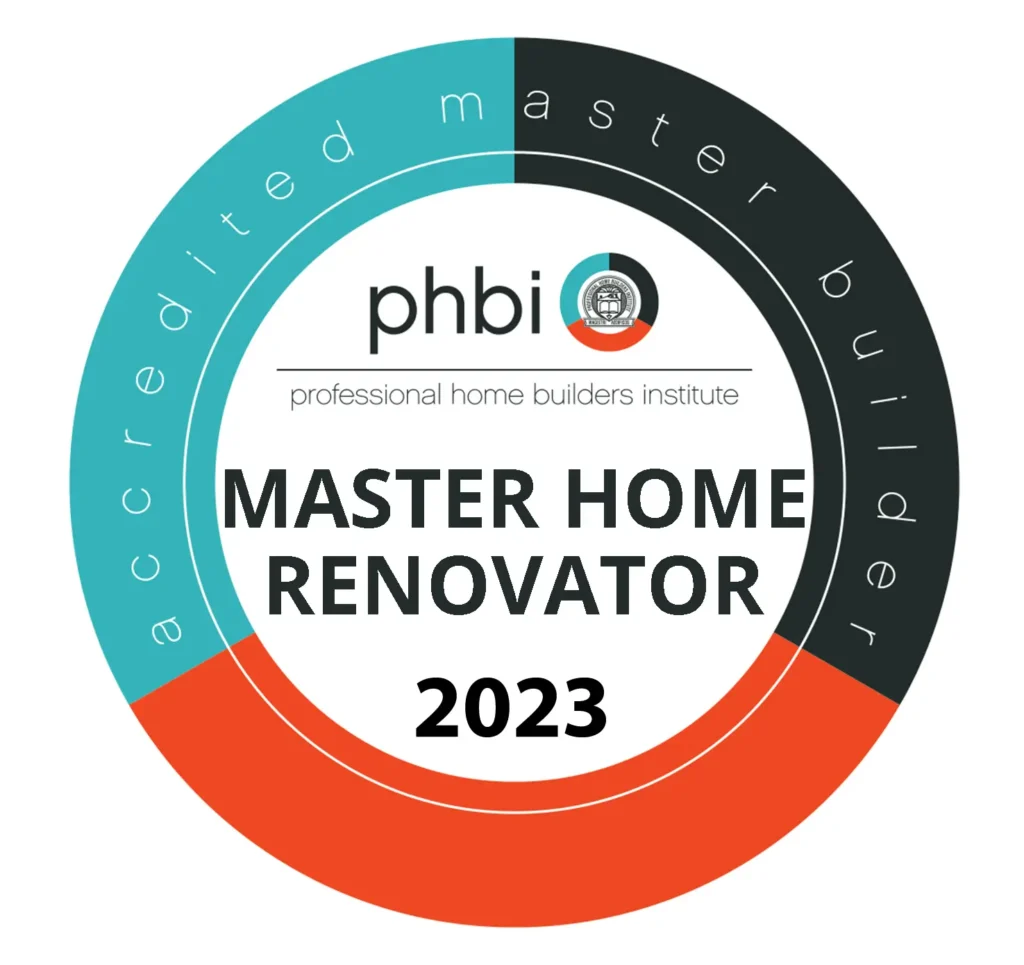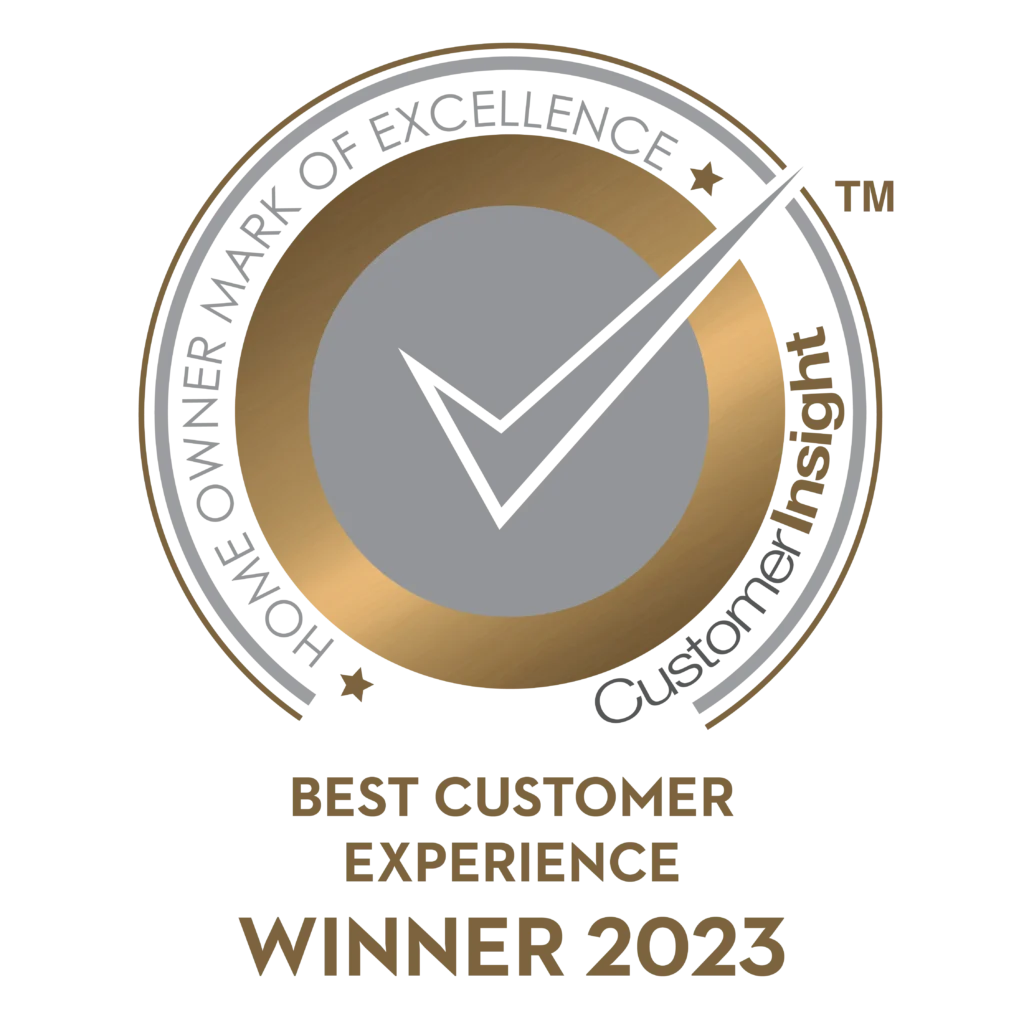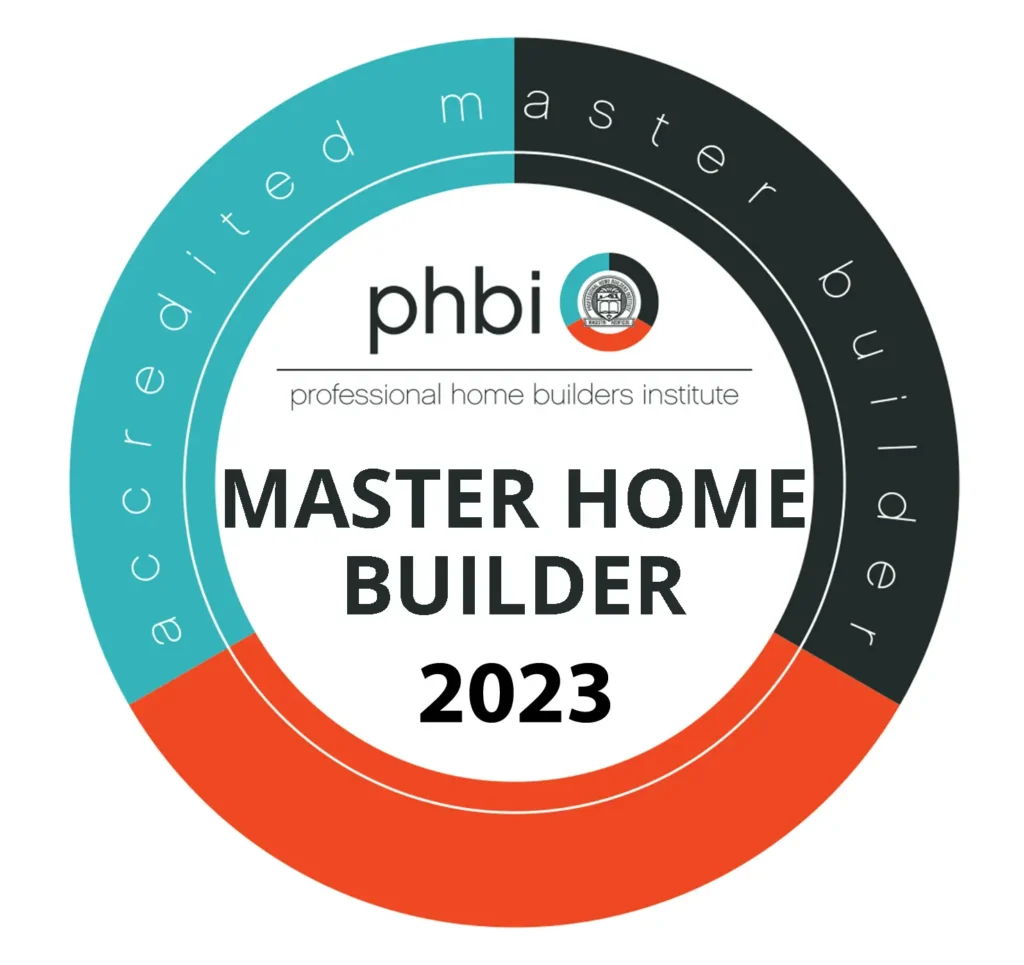 Buying a home is a huge step for your family. We understand you want to know every detail and be informed of what is ahead of you when making this big purchase. That's why Stranville Living is passionate about our involved purchasing journey and caring customer service.
We are here to help every step of the way
Customize your dream home with Stranville Living
Your family is unique and your home should be too. Stranville Living offers services to help you build your dream home from the ground up so it feels 100% you. Start from one of our 27 expertly designed floor plans and customize it with unique features, design selections, and more. Throughout the process, one of our designated team members will be with you every step of the way, lending invaluable guidance in making your home a reality.
let's build your beautiful, affordable new home

Select your community and lot

Select your model and upgrades

Determine pricing and customize to your budget

Sign an offer to purchase

Interior and exterior selections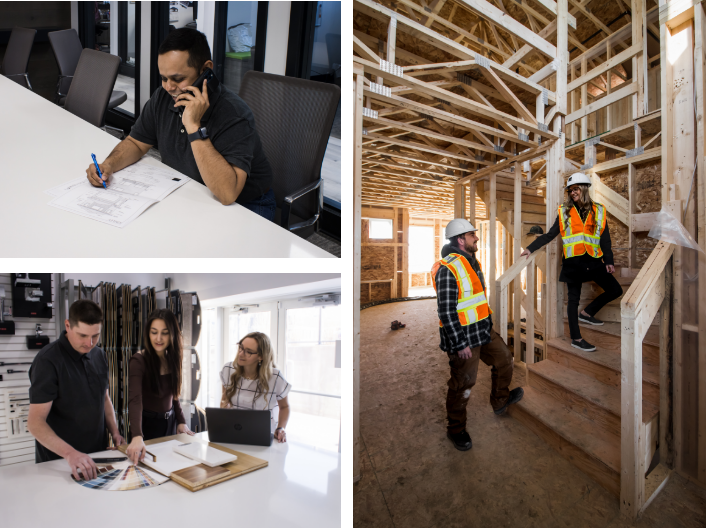 Are you ready to start living in your new home? Don't miss out on our beautiful, pre-built homes ready for immediate occupancy! Enjoy the same level of expert workmanship as our custom homes but without the extended construction timeline and custom price point. Our New Home Sales Professionals will be happy to assist you in choosing the move-in ready home that is perfect for your family, budget, and timeline.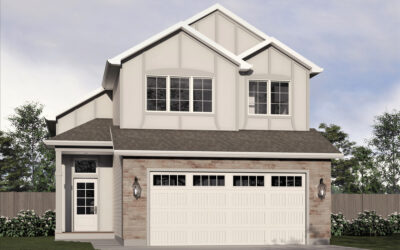 Hemsdale | Bi-level | 1425 sq. ft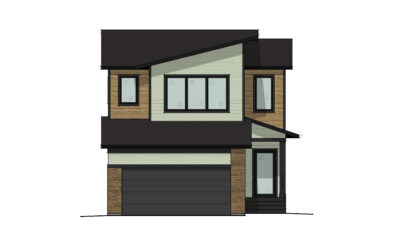 Westhill | Two Storey | 1784 sq. ft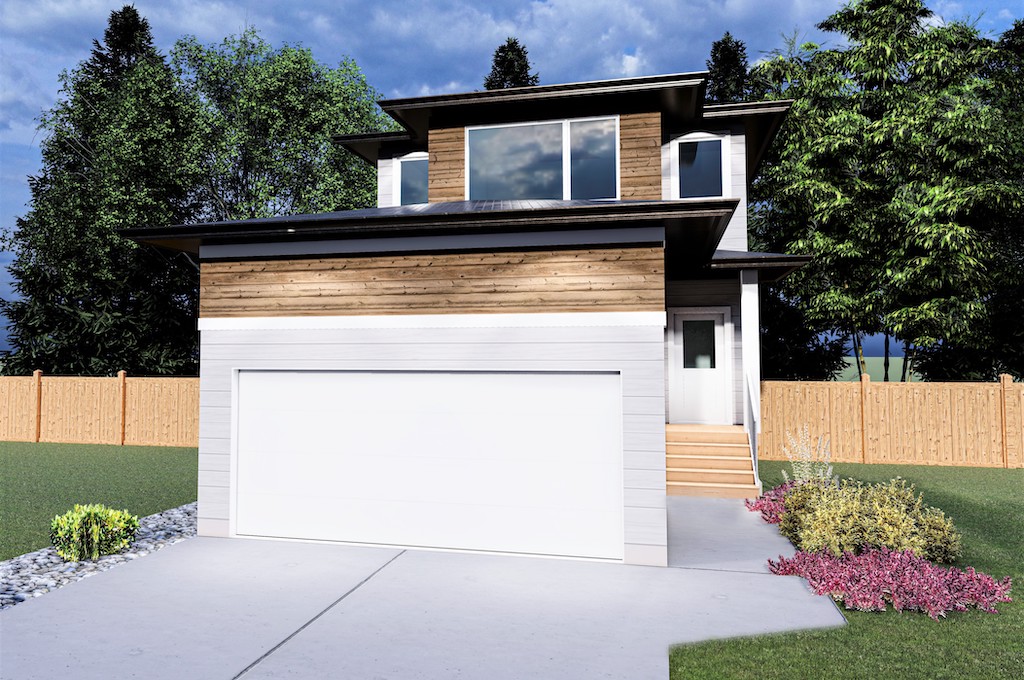 Lanark | Two Storey | 1425 sq. ft
Stranville Living is dedicated to delivering the highest calibre of craftsmanship, quality, and customer service while creating exceptional living spaces that are tailored to your lifestyle, preferences, and values. Whether we can assist you in selecting the perfect home from our available pre-built houses, or help you craft your custom dream home, we aim to exceed expectations with open communication, transparency, and a personalized approach because you deserve better.