Enjoy peace of mind and ultimate service
You've just made a great investment in your future with your home by Stranville Living Master Builder. We want you to feel confident in your decision long past possession day. That's why we offer comprehensive post-possession warranty and exceptional customer service to ensure you are satisfied with your new home. Although unlikely due to our excellent quality of work, our warranty covers any defects or issues that may arise after possession, and our dedicated customer service team is always available to address any concerns or questions you may have.
Service or warranty request?
We have a straight-forward post-possession process designed to protect you as the homeowner that you can rely on.
pre-possession walk-through
Your pre-possession walk-through will be scheduled one week prior to your possession date with our Site Supervisor and your Sales Consultant. During this walk-through, our Site Supervisor will go through all of the functions and operations of your home and they will go over what is covered under warranty. (Which can also be found here: www.anhwp.com) Important maintenance tips such as how to take your screens out or how to change your furnace filter will also be touched on. This walk-through is also a chance for you to look over your home and see if there is anything missing or any deficiencies that need to be addressed before your possession day.
After months and months of preparation and excitement, the day has finally arrived! The morning of your possession day, you will walk through your home one last time with your Sales Consultant and our Site Supervisor. You will go over any previously noted deficiencies and sign off on the list that will be reported back to our Warranty Coordinator. Once the possession walk-through is complete, you can confirm the money transfer with your lawyer. You will then sign off on the Certificate of Possession and receive a USB drive with all your important documents. This USB drive will also have a copy of the Care & Maintenance Guide, Surface Water Management Guide, and a Contraction Performance Guide for New Home Warranty in Alberta.
0-30 days post-possession
During the first 30 days, our goal is to have any outstanding items on your deficiency list completed, unless they are seasonal. From this point forward, you will also be using our service/warranty e-mail and phone number (listed above) as your main contact point. That way, we can ensure the items you need attending to can get completed in a timely manner. Our Warranty Coordinator will also follow up with you around 30 days after your possession just to ensure everything in your home is fantastic!
As we approach the expiration of your one-year warranty, we will offer to tour your home taking note of items that need warranty attention. Our purposes and procedures are the same as for the primary visit. It is helpful if you keep notes of any items you wish us to review with you prior to this visit. If you need any non-emergency warranty service between the primary and one year visit, you are welcome to do so by emailing our Warranty Coordinator. We schedule appointments for interim requests on a first-come, first-serve basis.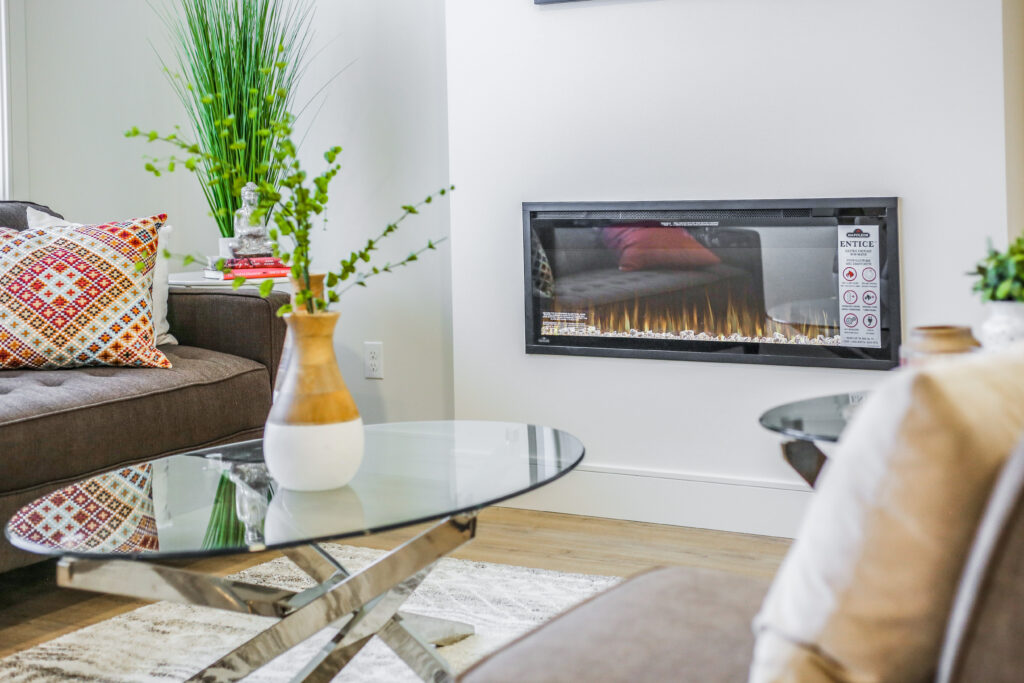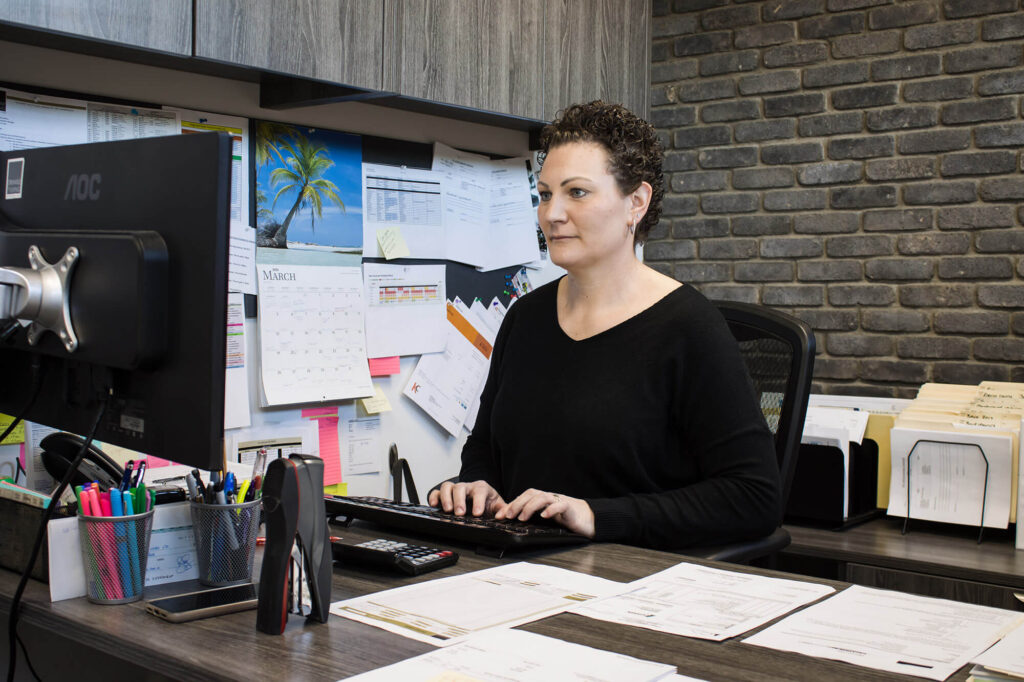 Care for your new home attentively
Many times, minor maintenance attention provided immediately saves you a more serious, time-consuming and sometimes costly repair later. Also, neglecting routine maintenance can impact applicable warranty coverage on all or part of your home. By caring for it attentively, you ensure uninterrupted warranty coverage as well as your enjoyment of your home for years and years.
Alberta New Home Warranty Program
While we strive to build a flawless home, we are realistic enough to know that with repeated use, an item in the home may fail to perform as it should. The warranty protections of your new home include 1 year, 2 year, 5-7 year, and 10 year protections.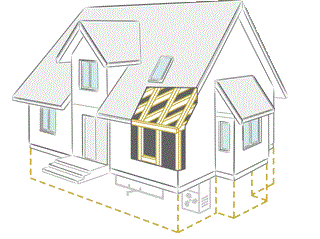 This includes protection against defects in the way your home was built or the materials with which it was built.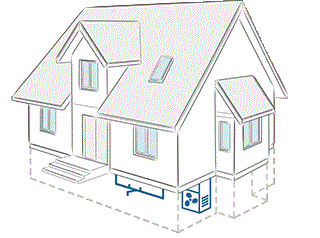 Delivery & Distribution Systems
Coverage for defects in materials and labour related to delivery and distribution systems (heating, electrical, plumbing).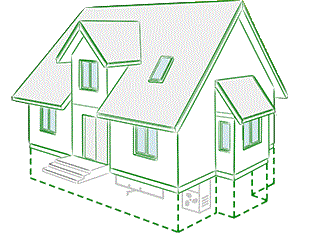 Coverage for defects in the system of components that separate the conditioned space from unconditioned space (roof, exterior walls).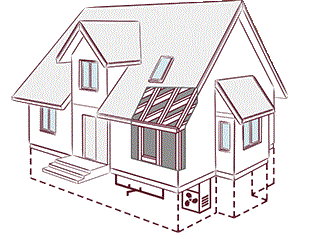 Coverage for the load-bearing parts of the home (frame, foundation).
Submit Service of Warranty Request
Your requests and concerns are important to us. Please allow up to 48 hours for our service and warranty team to contact you about your request and how we can resolve your issue for you. You may also call or email us directly.