Stranville Living Masterbuilder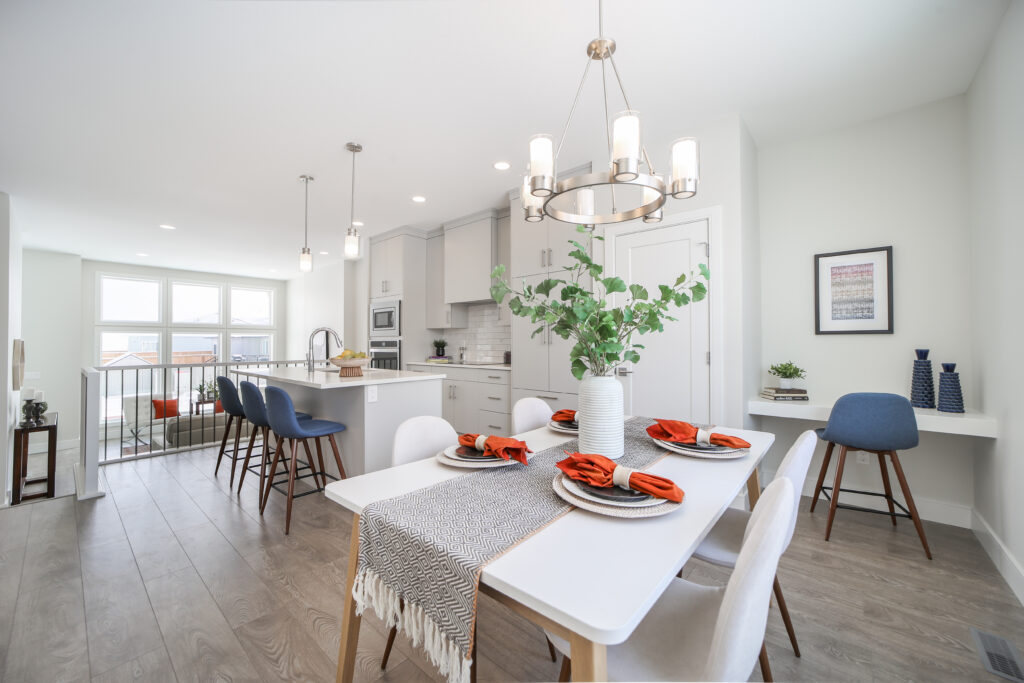 Masterbuilder for over 10 years
Founded in 2012, Stranville Living is a locally-owned company that cares about our award-winning homes and who we build them for. Every project we undertake begins with a vision to enrich our community. This approach – and the strength of our team – is what has made it possible for Stranville Living to lead the way in home construction in the Lethbridge Region. We're proud of the work we've done, and we're proud to take part in making our community even stronger and more beautiful for the people who live and work here.
Click on a photo to learn more
Our team at Stranville Living is comprised of industry professionals who work together to present you with a seamless experience while on your home-buying journey. As a result of their combined skills, each home is completed with the utmost care and to the highest standard. We are sure you will enjoy your experience with Stranville Living because of our great team and their talents. Click on a staff photo to learn more.
Administrative Assistant / Warranty Coordinator
The name Stranville has Scottish roots and all of our house models are named after cities, towns, and villages in Scotland. Our founder is of Scottish descent and his grandparents lived in the highlands of Scotland in the "Stranville House", which is how they identified houses in the absence of municipal addresses like they use in North America.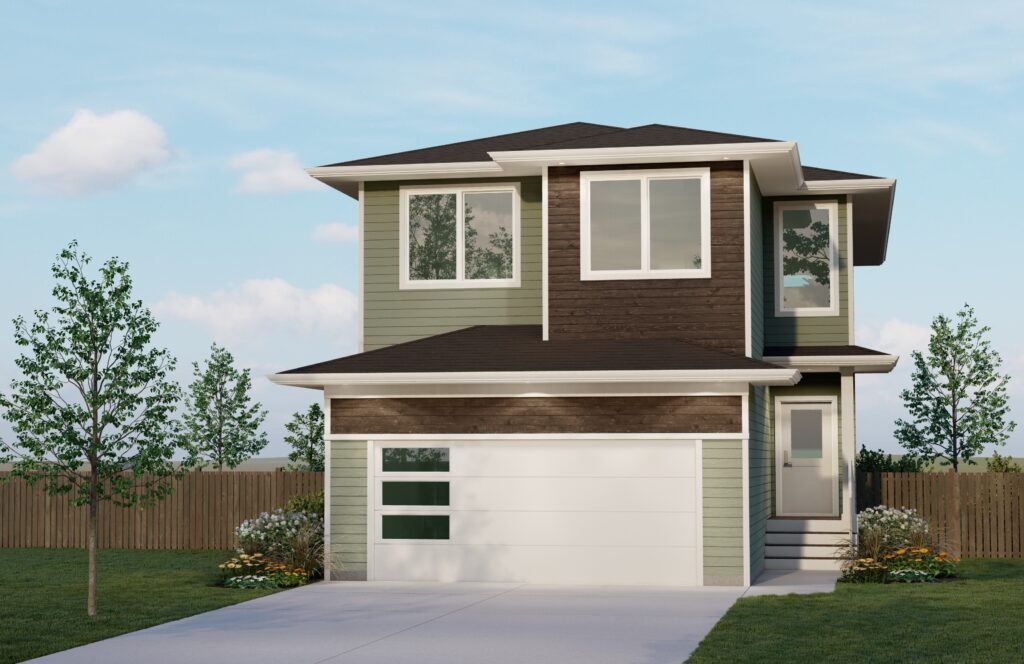 Get $1000 as a thank you!
We truly appreciate you! We believe in giving back and supporting our Stranville Living families, friends, trades, and neighbors and it is in this spirit that we would like to encourage you to share your experience. With every referral you send our way you could earn $1,000! That could be a new big screen TV, a weekend away, or simply a little extra money for whatever you need. If somebody you know is thinking of building a home, simply contact one of our new home specialists with all their information. If the person you referred purchases a Stranville Living home, we will send you a cheque for $1,000 to thank you for supporting us. It's that simple!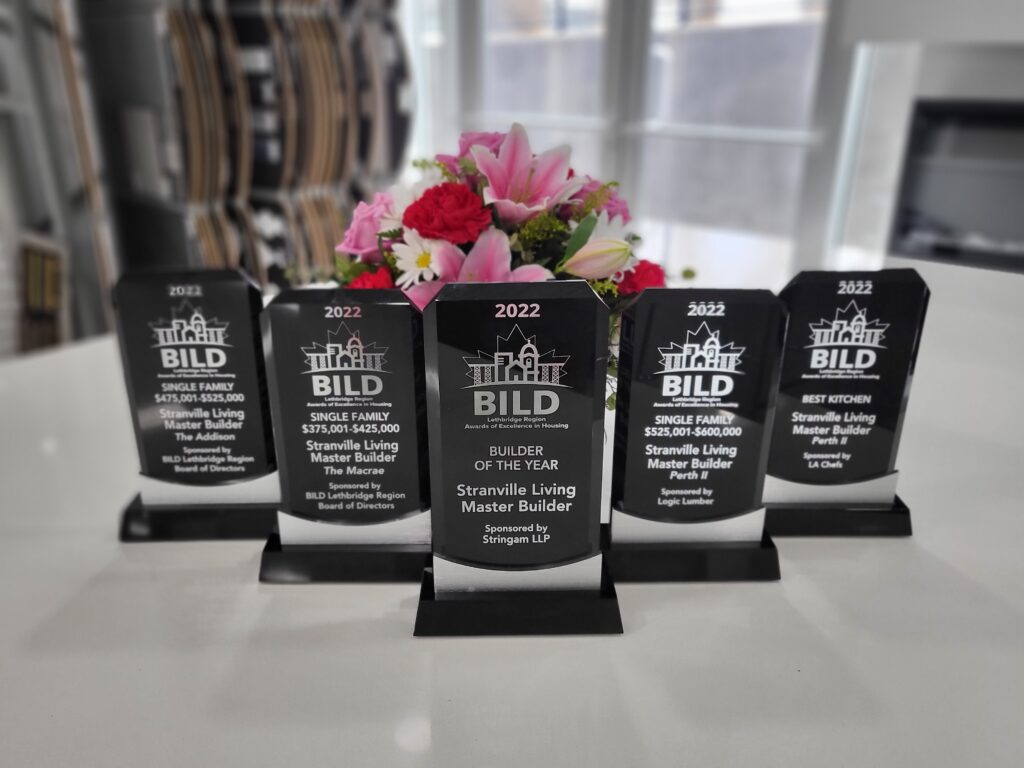 We are Lethbridge's 2022 Builder of the Year
As Lethbridge's 2022 Builder of the Year, we are thrilled to be recognized for our outstanding work and efforts. However, we want to acknowledge our trusted industry partners, staff, and valued clients for your role in our success as a local company and thank you for your continued support as we strive to improve and grow.
"The entire Stranville team went completely above and beyond any expectations that we had. As this was not our first build, I know that Stranville blows the competition out of the water. I love my house and never want to sell it but I would not hesitate to build another Stranville home. Thank you Stranville!!!!!" – Sarah Janke