Communities to build your future
Lethbridge and area communities
Lethbridge, Alberta, our beautiful city, is home to numerous budding communities, all with their unique locations, personalities, and nearby amenities. We know there is a lot to consider when deciding where to settle down in your new home built by Stranville Living. Here are some of our favourite features of the stunning new Lethbridge communities we build in for your comfort. Click on a logo below to jump to its section.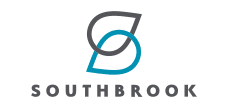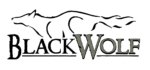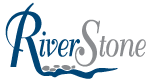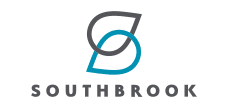 Quiet family living with easy city access
Southbrook is a new community located in the south side of Lethbridge. Traditional and timeless home designs with a contemporary revitalization are the foundation of the community which will include single family, semi-detached, and town homes. Southbrook offers first time and move up home buyers a home for every lifestyle! With easy access to grocery & retail stores, restaurants, transit routes, other every day amenities, and Dr. Robert Plaxton K-5 Elementary School located in the heart of the community, Southbrook has all the ingredients of a great community. It's time to start your story…in a new direction. (Quoted from Southbrook Community website).
· Dr. Robert K-5 Elementary School
· Grocery and retail stores
· Restaurants
· Transit routes
View Development Maps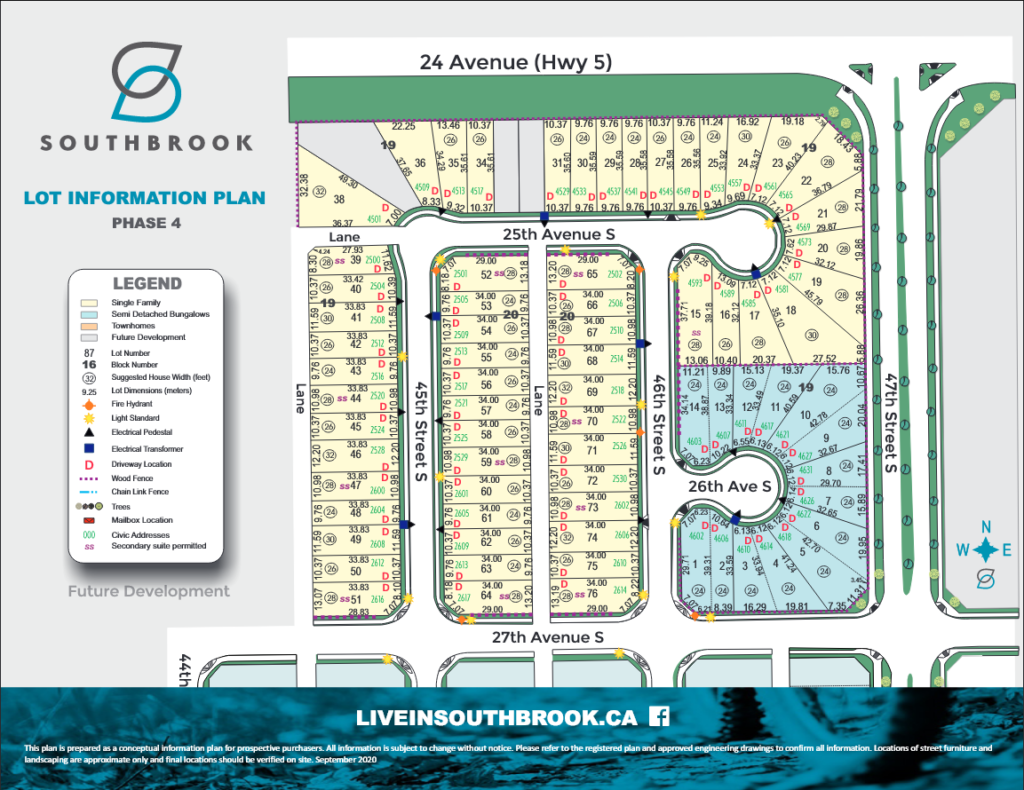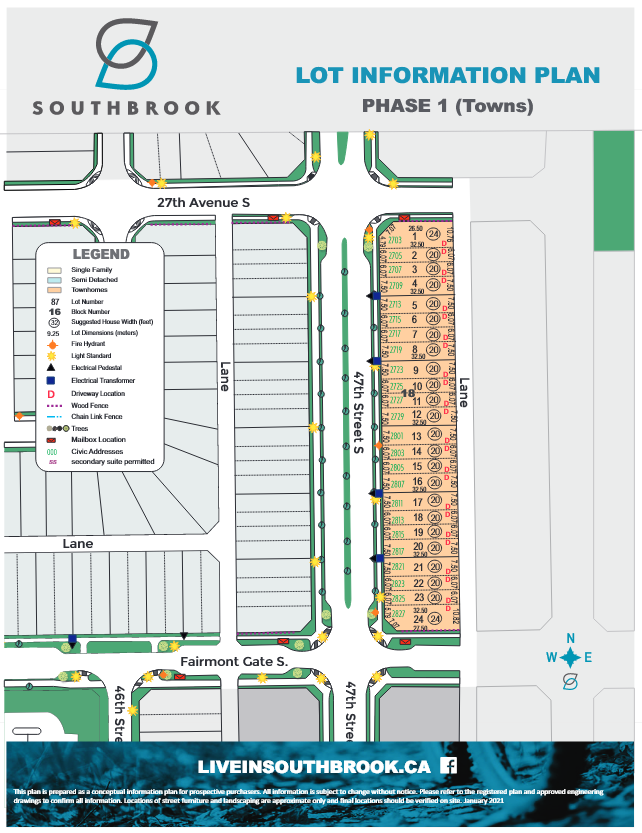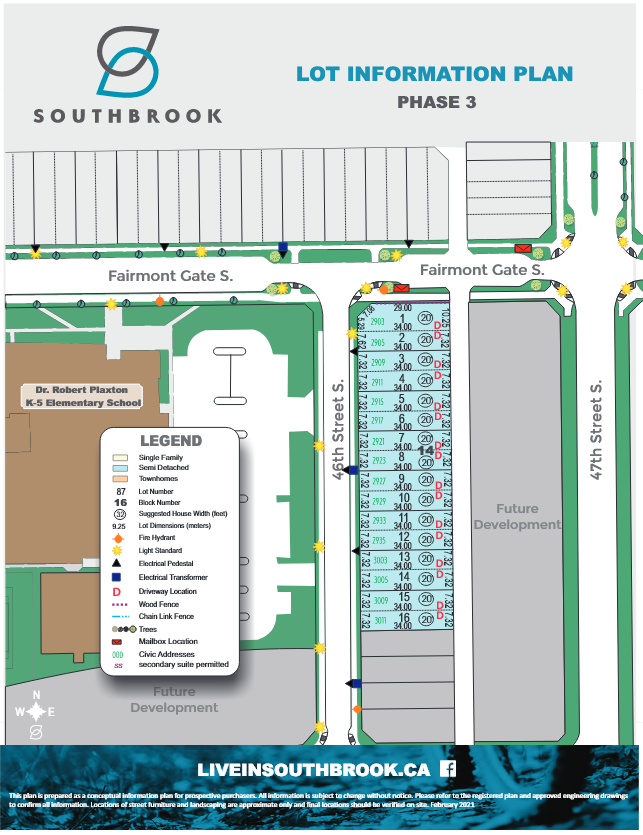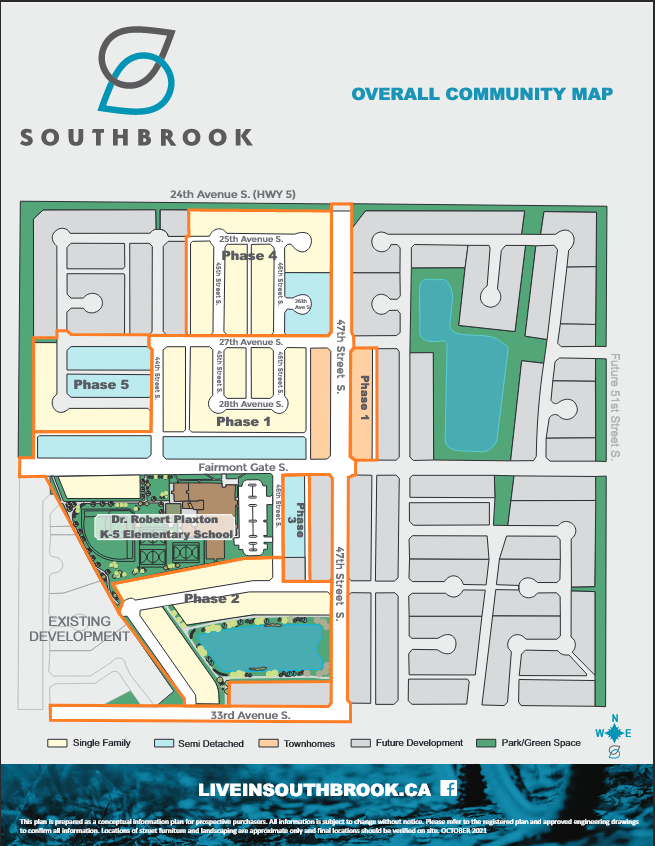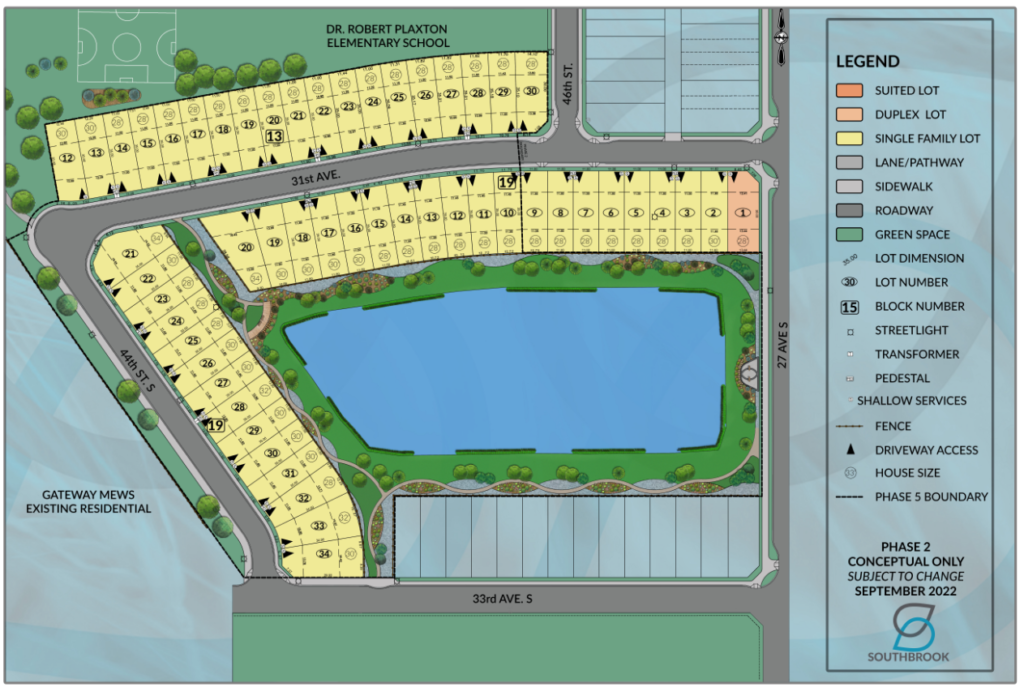 Enjoy being "10 minutes from everywhere"
Being "10 minutes from everywhere" Country Meadows is easily accessible to any part of Lethbridge from Walsh Drive Metis Trail. Whether it is shopping in downtown Lethbridge, enjoying nature in the river valley, the U of L, schools, the ATB Recreation Center or YMCA, if you make Country Meadows your home, you will be 10 minutes from everywhere. The community now has a new park area, which includes a pond, walking trails, and a playground. To enhance the resident experience, the Country Meadows Community Association has been formed and is holding events to bring the community together. (Quoted from Country Meadows Community website).
· Park area with playground
· Walking trails
· Community Association
· 10 minutes to downtown
View Development Maps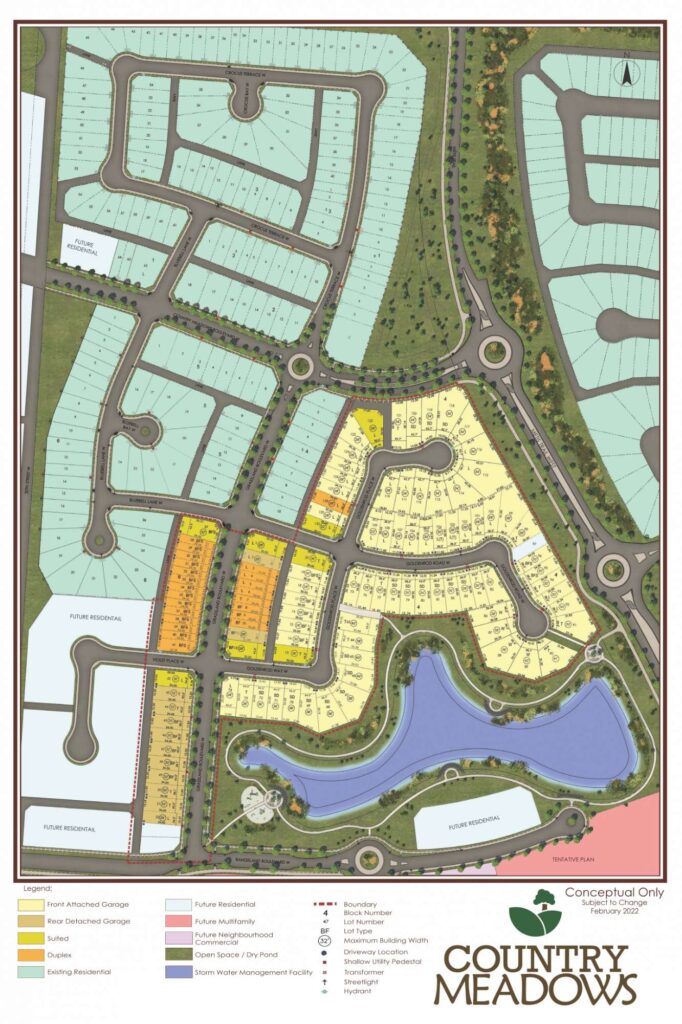 An award-winning community: It's all here!
Follow the magnificent mountain peaks of the Rockies to Copperwood, a well established new home development in the heart of West Lethbridge. Located just off Whoop Up Drive, Copperwood residents can enjoy the many amenities within and surrounding the community including the centralized Coalbanks Elementary School, a Community Garden, places of worship as well as the nearby Crossings commercial area featuring restaurants, retail and recreation including ATB Center. Residents will enjoy the perks of living in a friendly community, known for its vitality and strong community spirit. Over 27 acres of parks and trails for homeowners to enjoy. (Quoted from Copperwood community website).
· ATB Centre
· Crossings Commercial Centre
· Crossings Branch Library
· Central K-5 School
· Public/Catholic Schools
· Over 47 acres of parks and trails

Live. Work. Shop. Play. Learn.
The vision for the development of lands adjacent to Coalbrook Gate within the community of Copperwood is one of a mixed use style utilizing a modern architectural form that promotes efficient land use, affordability and accessibility. This urban innovation district is intended for a combination of residential and light commercial activity within a single unit. Be a resident, a business owners, or both! Our limited first release of these modern townhomes will be completed June 2023. Be among the first to join this buzzing community of work, sleep, rest, and play!
· ATB Centre
· Crossings Commercial Centre
· Central K-5 School
· Public/Catholic Schools
· Crossings Branch Library
· Over 47 acres of parks and trails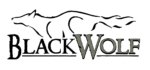 Combining the peace of the countryside with city access
Lethbridge's new most Northern community is now building and ready for your family. Ask us about designing your home with Stranville Living for a home built to last you decades.
· Numerous parks
· Uplands Common Shopping Centre
View Development Maps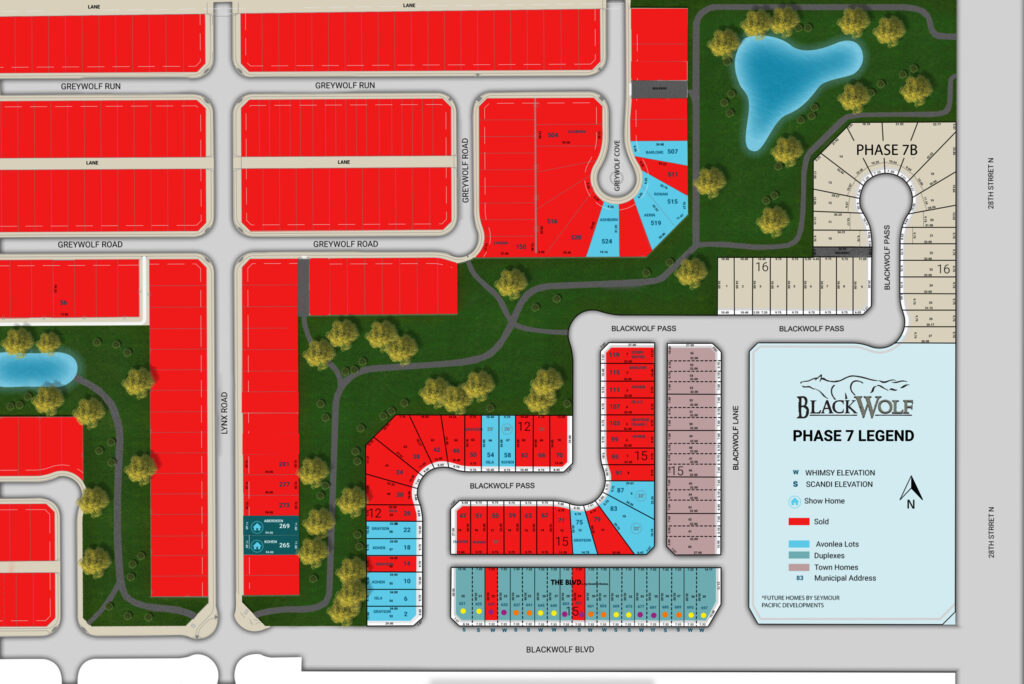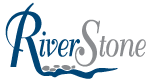 A perfect blend of coulee landscapes and modern amenities.
Every element of this community has been thoughtfully planned with uncompromising quality. From its lush parks and green spaces to its distinctive architectural streetscapes, RiverStone has set a new bar for land development and redefined the term "neighbourhood" with the investment of a comprehensive Master Plan. It's a community like no other, reflecting a lasting impression of quality and timeless elegance. (Quoted from RiverStone Community website).
· Dr. Gerald B. Probe Elementary School
· St. Patrick Fine Arts Elementary School
· Senator Joyce Farbarin Middle School
· SunRidge Park
· The University of Lethbridge
· The 1st Choice Savings Centre for Sport and Wellness
· Popson Park
· Paradise Canyon Golf Resort
View Development Maps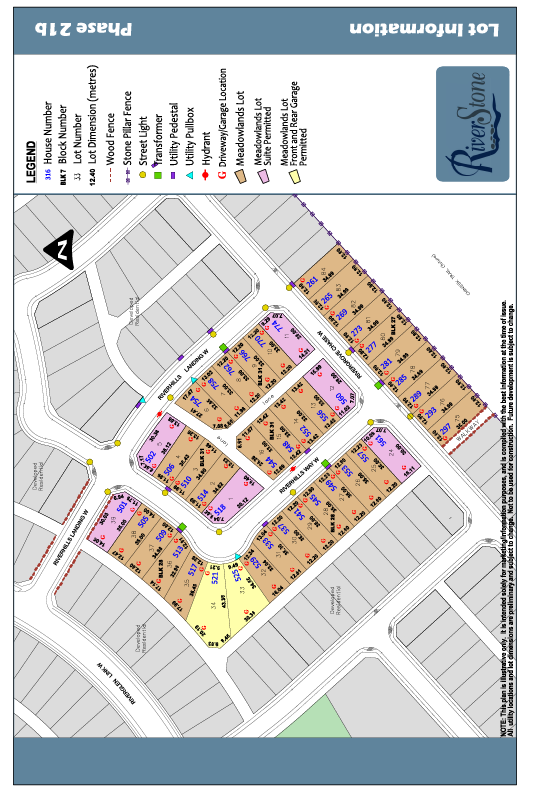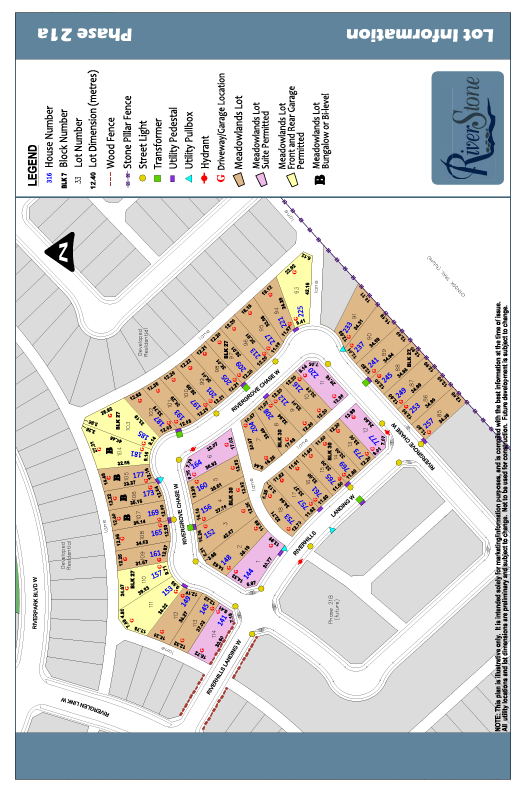 Master planned community in North Lethbridge
Just minutes from downtown, Legacy Ridge offers a rich blend of homes, parks, and open spaces. Located between 26th Avenue North and 44th Avenue North, just west of Scenic Drive, Legacy Ridge is a 280-acre master planned community in North Lethbridge. Green spaces, trails, and viewpoints blend seamlessly with surrounding parks. The streets recognize history's trailblazers while interpretive parks educate a new generation on the location's legacy. Nature's amenities will grow alongside you, your family, and the community you're a part of. (Quoted from Legacy Ridge community website).
· Grocery, gas, and restaurants
· Just minutes to downtown Lethbridge
· Legacy Lodge
· Legacy Park
· St. Teresa of Calcutta Elementary School
View Development Maps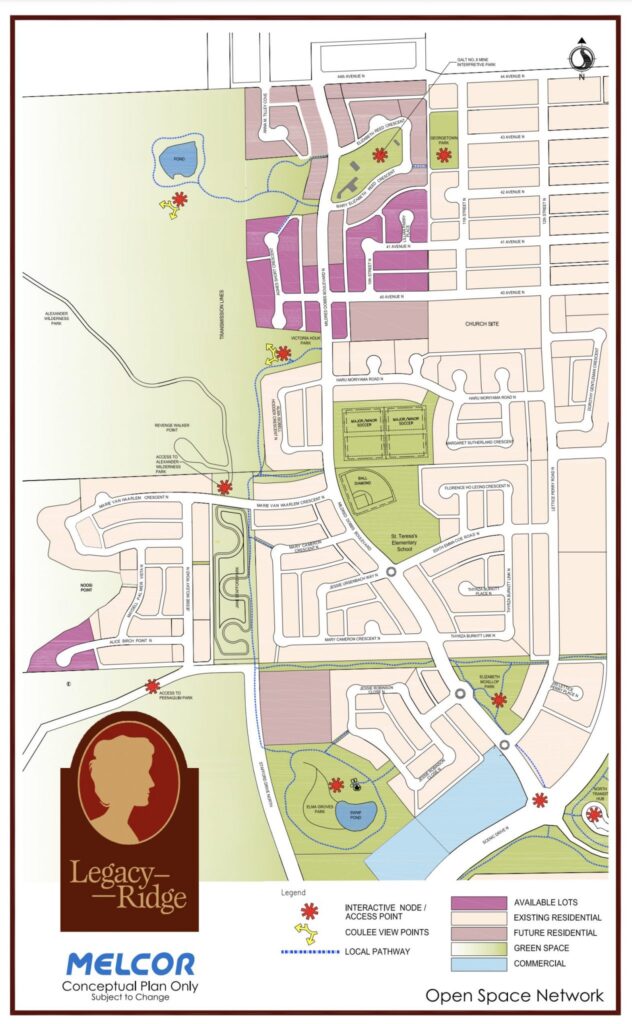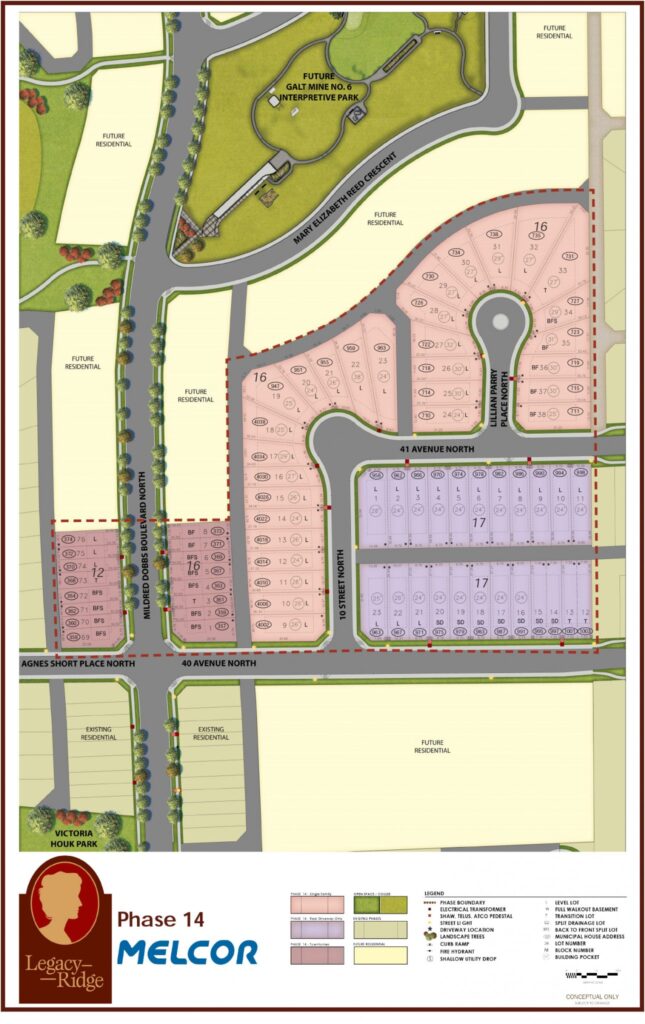 Other communities we build in
Located in southwest Lethbridge and bordering the Old man River, this neighbourhood contains the prestigious Paradise Canyon Golf resort and is close to the University of Lethbridge as well as other amenities.
The southern-most community in Lethbridge, Prairie Arbour, is well-established and boasts large lots – at least 1/3 of an acre.
These include cities such as Coaldale and Taber, as well as their surrounding areas. Wherever you want to plant your roots, we will help you build the home of your dreams.